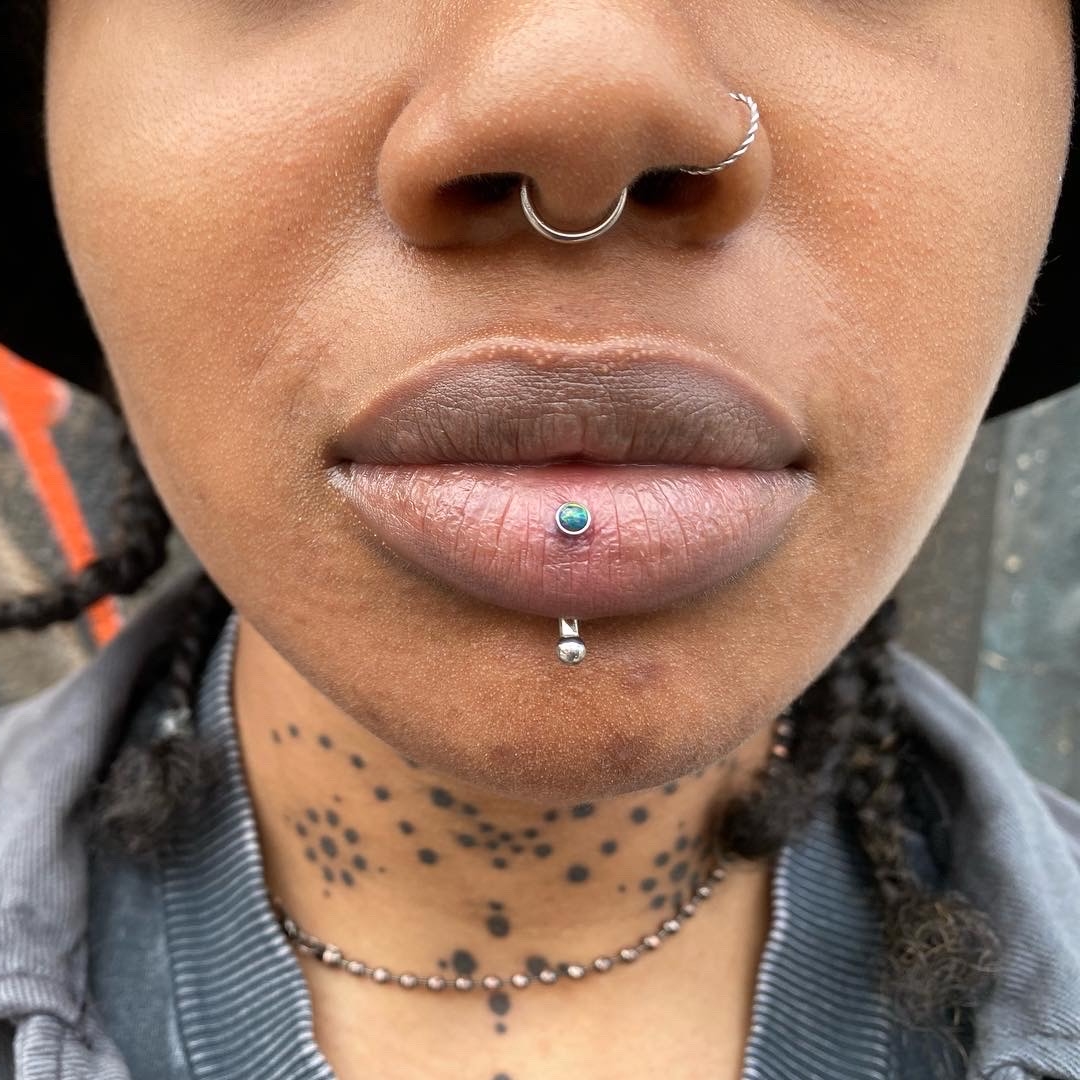 Samantha Creamer of Philadelphia, PA
Samantha is bringing her expertise to Southern Oregon all the way from the East Coast! Before joining the piercing industry, Samantha completed cosmetology school as well.
Samantha knows the piercing industry is about service (not retail), which is perfect for us! She works hard to ensure your experince in the piercing chair is calm, enjoyable, and comfortable - start to finish.
Samantha will only be with us for a few days - get on her schedule and let's give her the Southern Oregon welcome!
Book Samantha June 21st - 25th
Are you interested in guest piercer placement with Agave in Bloom?
Submit an application today!