We Are Hiring!
Agave in Bloom is a woman owned piercing studio located in Southern Oregon.
Our business is small but mighty, and growing every day!
We are looking for guest piercers eligible for temporary licensing in the state of Oregon, as well as a piercer to join our team full time.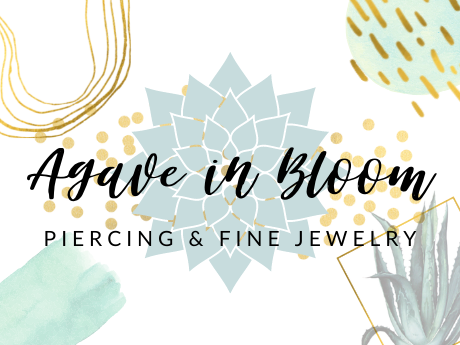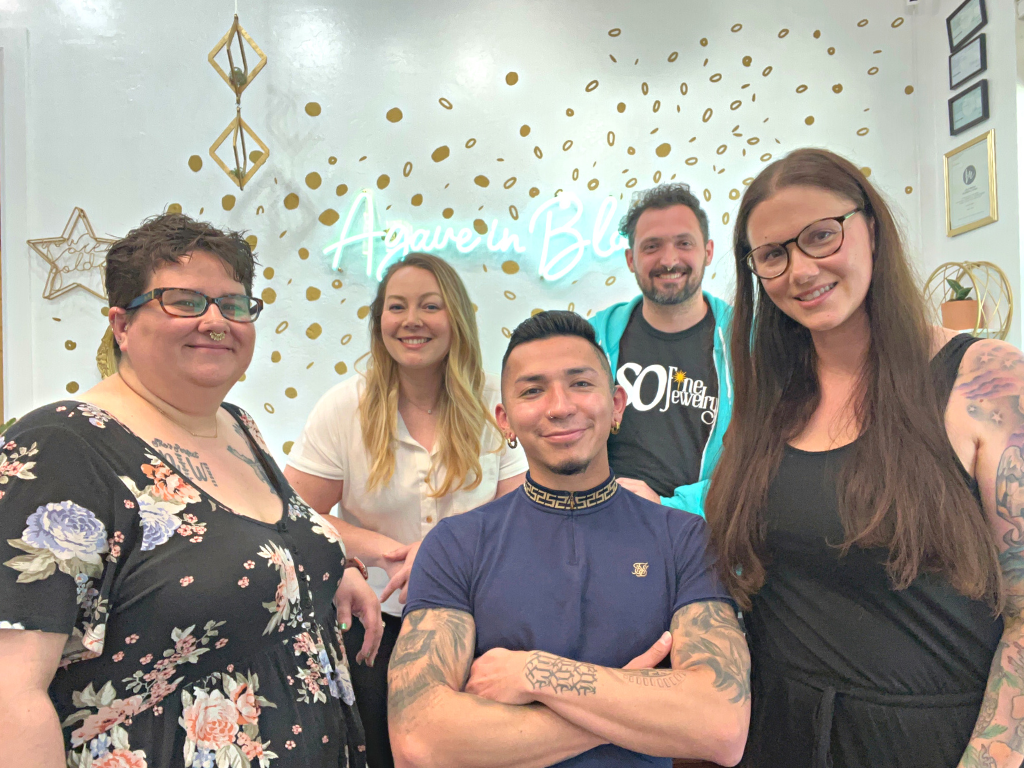 Who are we?
We are on a mission to change the piercing industry! It's one thing to say your studio is different, but we think our five star reviews speak for themselves as we are one of the highest rated piercing studios in the valley (with the largest collection of BVLA, Pupil Hall, and other luxury piercing jewelry lines).
We place high value on integrity, kindness, and a sense of humor.
Our staff enjoy working together (gasp), especially on Taco Tuesdays.
Our studio and piercing standards are meticulous, ensuring clients return and refer their friends. We value diversity, respect, and consistency: people over profit.
We love what we do and think you will, too. So if this sounds like a team you can join, we'd love to hear from you!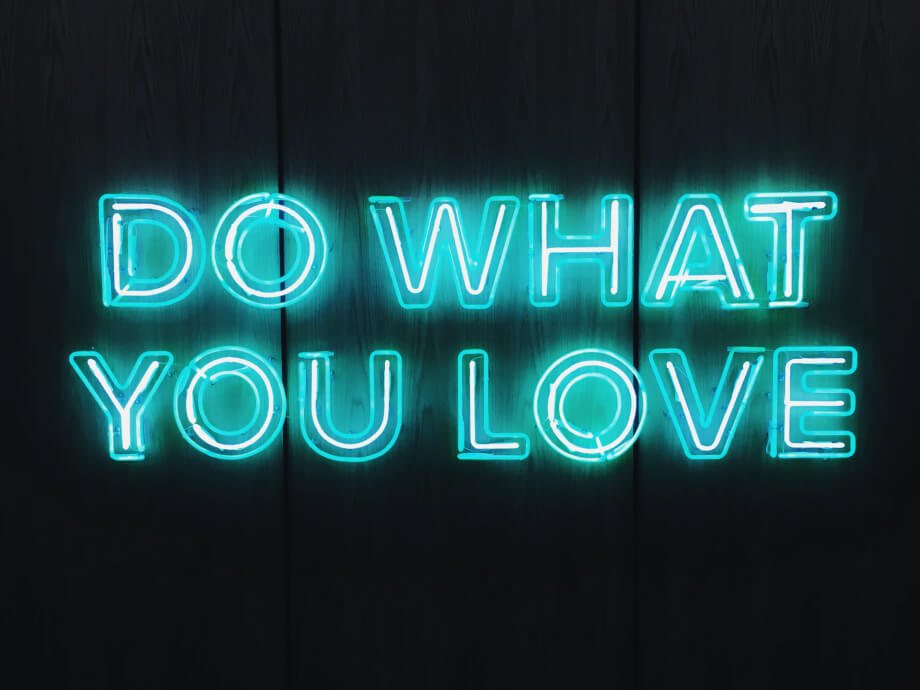 Who are you?
You are experienced, lighthearted, and passionate about creating positive piercing experiences.
You build rapport with clients and team members easily.
You enjoy living in a smaller metropolitan area full of outdoor adventures, wineries, theaters, live music, and more.
You would happily relocate (with assistance) and can't wait to meet our diverse, affirming team and clients!
You have a long list of happy clients, a professional portfolio, and a love for high end jewelry like BVLA, Pupil Hall, and more.
Does this sound like you?
We would LOVE to hear from you.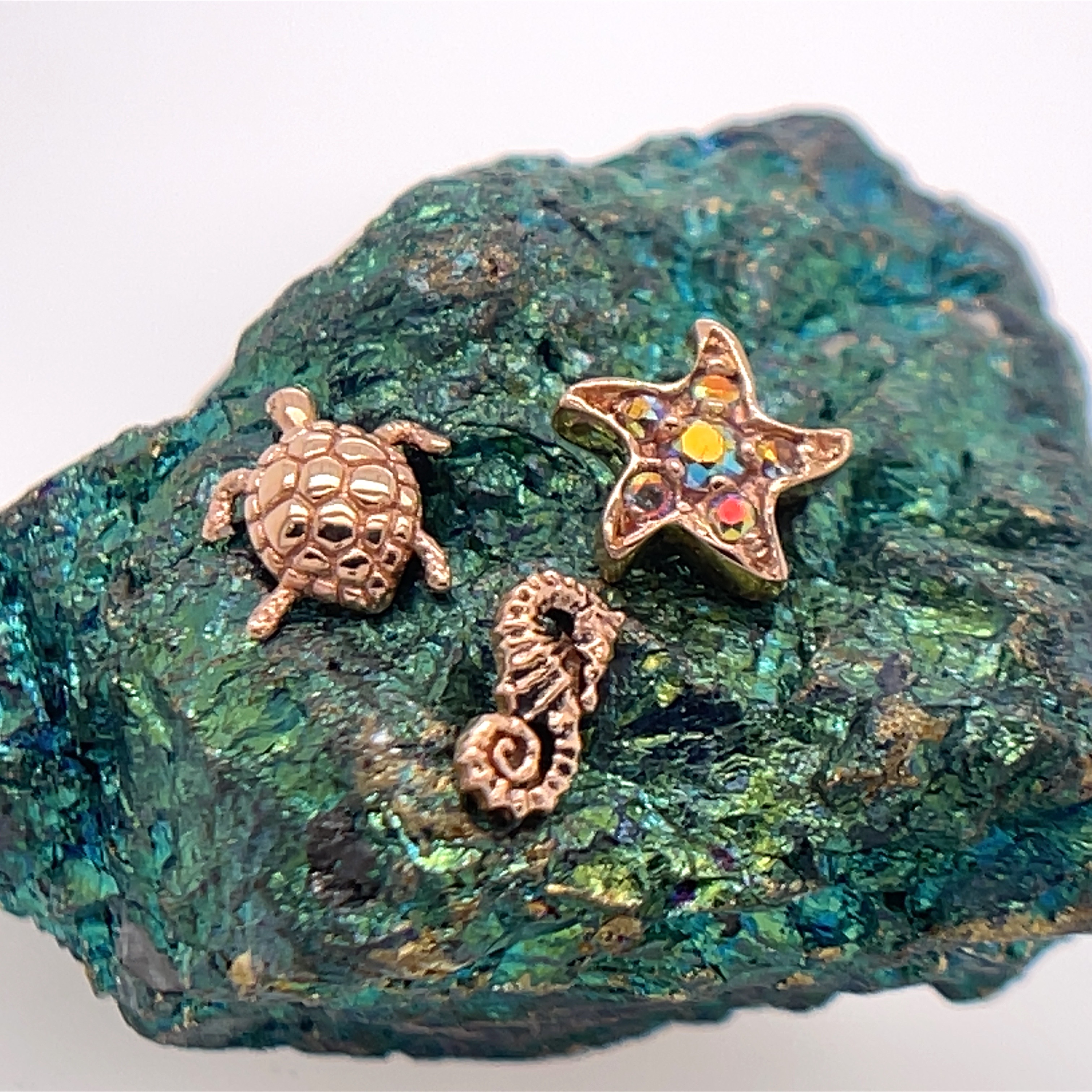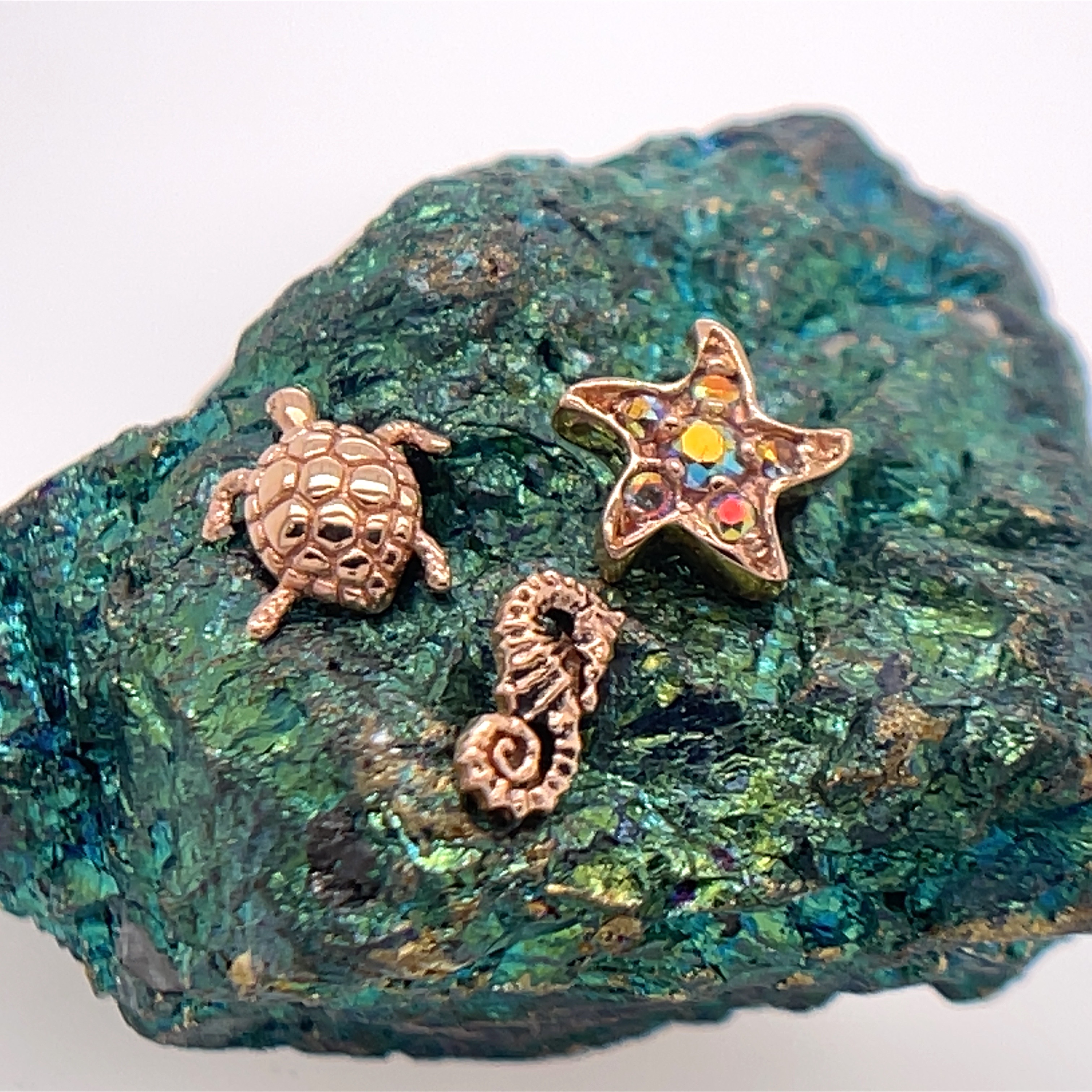 Front of House Associate
We are also looking for a Front of House Associate. If you have client facing experience with a background in retail (specifically piercing & fine jewelry is a PLUS) we would love to hear from you!
This role includes working with luxury jewelry, a point of sale system, phones, and managing appointments as needed.
You would be responsible for the client's first and last interactions in studio, making YOU pivotal to our five star service.
Submit FoH Application