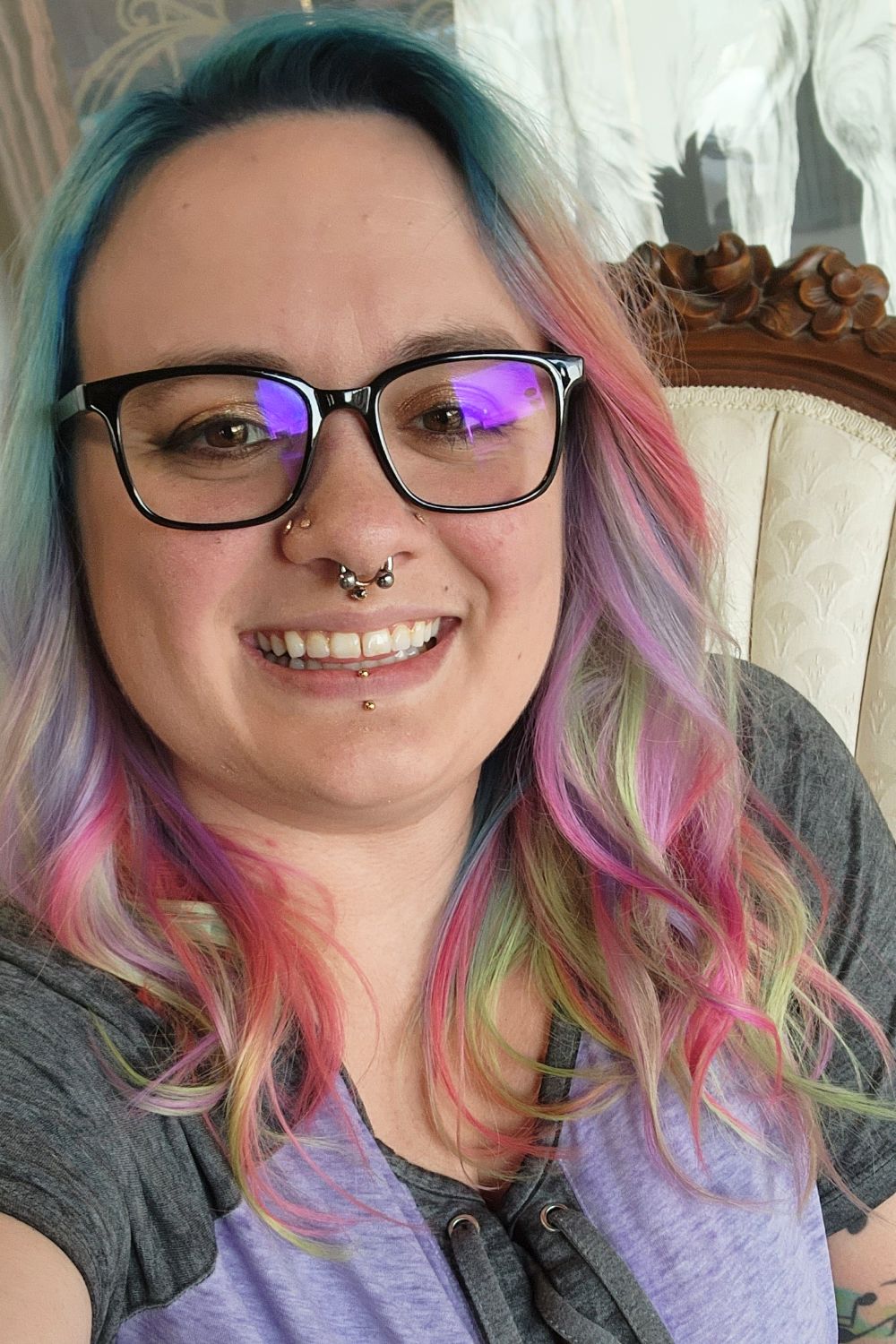 Nicole Denton of San Marcos, Texas
Nicole is coming to the Pacific Northwest from deep in the heart of Texas! Nicole is an Air Force veteran who began piercing in Shreveport/Bossier City, LA in 2017.
She owned and operated the first and only piercing studio in the SBC area carrying quality jewelry before moving to One & Only Tattoo and Piercing in San Marcos.
Nicole is a great listener who loves helping clients gain confidence and control of their bodies through piercings and loves creating unique flat piercing designs! We also hear she loves to talk about pets with her piercing clients, so bring pics of your furry loved ones to share!
Book Nicole July 21st - 25th
Are you interested in guest piercer placement with Agave in Bloom?
Submit an application today!