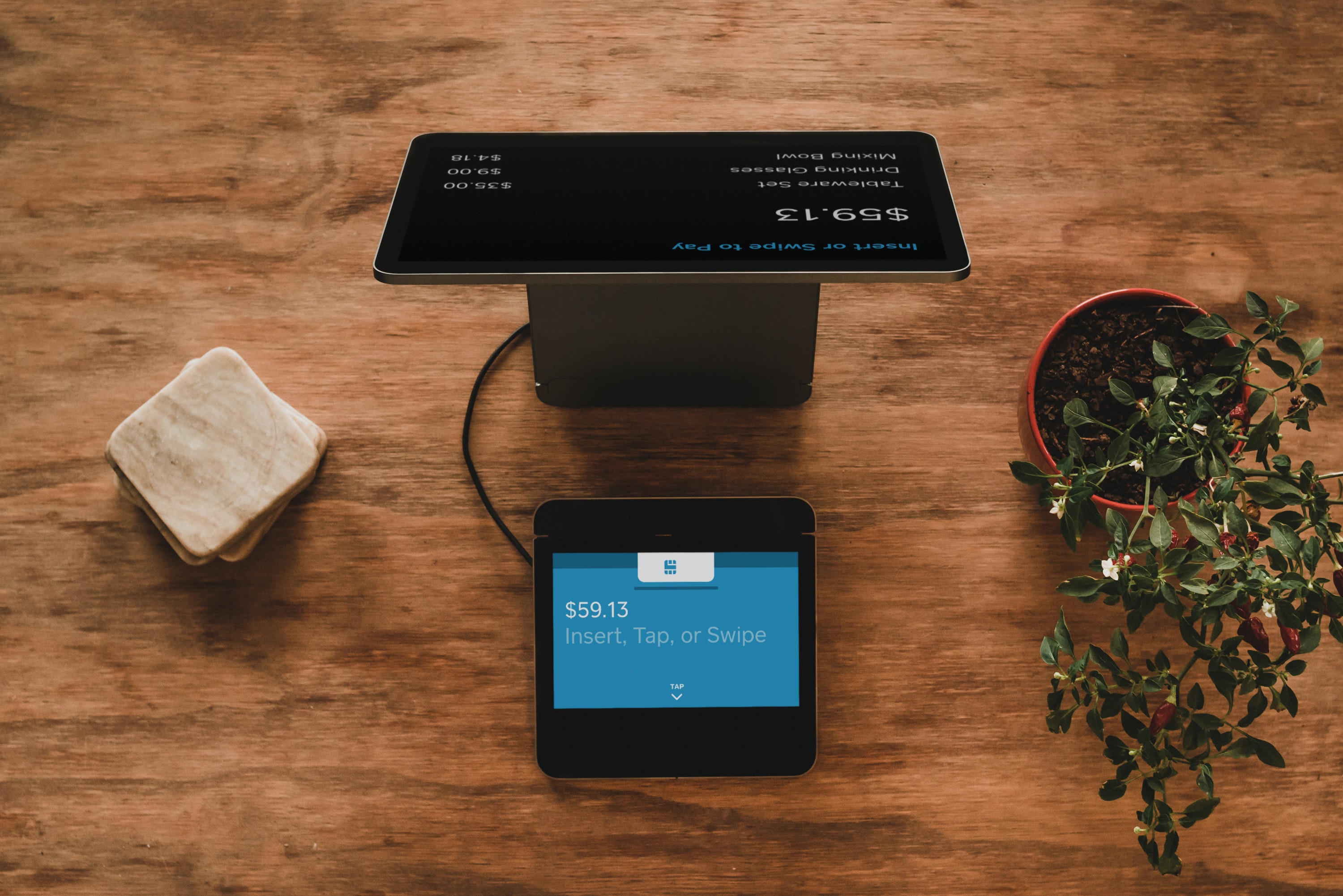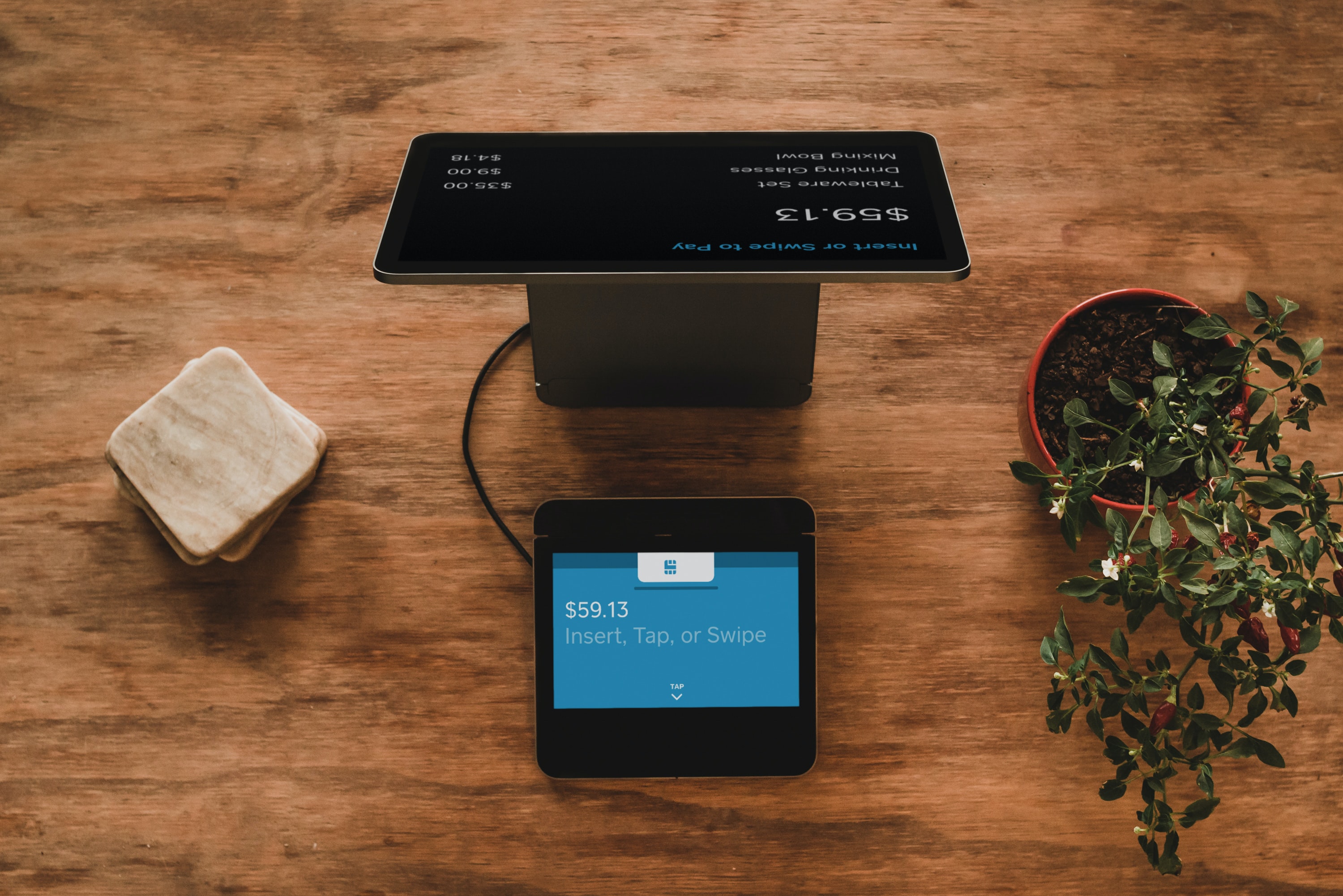 Let's Talk Tipping
By Mariel Court
The piercing industry is a service industry. But your piercer is also a jewelry sales associate, a medically trained and licensed body modifier, and a curation specialist. How should you tip?
1. Tipping isn't expected, but always appreciated!
2. A reflection of your experience.
3. Our piercers are highly educated.
4. We do more than pierce.
5. Extra care during the appointment.
Tipping isn't expected, but always appreciated!
It can be hard to know how much to tip your artist, especially when you are also purchasing jewelry in the same transaction. While a 15-30% tip is fairly standard in piercing, it can be helpful to know about what goes into your piercing experience beyond the piercing itself.
Reflection of Your Experience
Tips reflect your experience in the service industry. Was your piercer informative and attentive? Were they funny and engaged with you? Maybe you had an idea in your head and they took extra time to draw the curation you're envisioning - that's awesome! Tipping on the higher end of the scale is an excellent way to express your gratitude for a positive experience.
Our Piercers Are Highly Educated
Licensed body piercers are required to maintain ongoing medical certifications, state licensure, and other fee based training to maintain excellence and increase knowledge in their industry. This is far beyond the "gun" style piercing shops at the mall kiosk. Although requirements vary by state, Oregon has some of the strictest regulations and expectations on piercers. This helps protect you, but also means your piercer should be creating a very safe environment for you, too.
We Do More Than Pierce
Piercers do so much more than simply piercing. Perhaps your piercer helped you fix a piercing or piece of jewelry. While it may not have cost much (if anything), they helped keep your piercing and body healthy, in addition to saving you money on new jewelry. A tip is a meaningful way to say, "Thank you!"
We also help you express yourself. Your jewelry is intended to be with you for a lifetime, and we are careful to ensure you understand the value and investment of your purchase. We don't want you to regret your piercing decisions, which means we're also going to take our time.
At Agave in Bloom, we schedule a full hour for each piercing appointment to ensure you don't feel rushed, allowing for plenty of questions, jewelry perusing, and time for excellence. Lower cost piercing fees are available at other shops, but they're also going to typically offer shorter service windows (and some with long waits).
The extra time dedicated specifically to you means you have our full, well-educated attention. We help you decide on proper placement based on your anatomy and overall health, ensuring you understand aftercare as well as what to look for in the case of a concern.
Extra Care During the Appointment
Imagine you're also feeling anxious about the piercing. Maybe you want the installation but can't get over the nerves. Not only will our piercers keep you entertained, engaged, and calm, but they're going to help you make the best decision for you - without pressure.
Your piercer should care about your experience, and want to make it the best possible for you from start to finish. A tip is a completely appropriate way to express gratitude for their effort and intention.
You should feel good about your jewelry and about tipping your piercing artist - but never obligated. Conversely, if you had a less than pleasant experience, tip accordingly and speak with the owner. While the piercer may occasionally need to act in your best interest - i.e. with their professional, direct insight - you should still feel confident that they are on your side, with your health and wellness in mind.
The bottom line is this: Our piercers care. We don't want you to have a negative or painful experience (beyond the expected). We want what you want: A beautiful, healthy piercing with the jewelry of your dreams on display.