Meet Team Agave
Agave in Bloom was founded on the desire to create a meaningful change in the piercing industry and to offer quality you can trust.
From the jewelry and service, through the aftercare and ongoing client support, you can be confident in your choice of Agave in Bloom.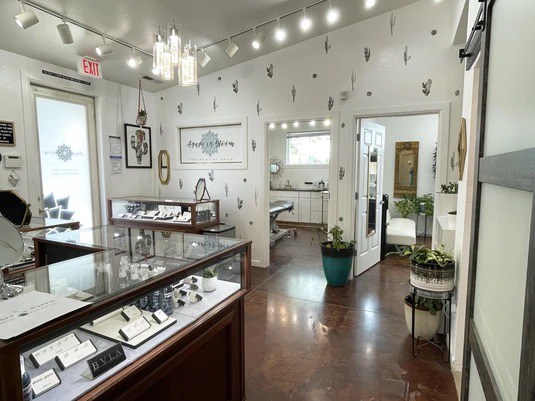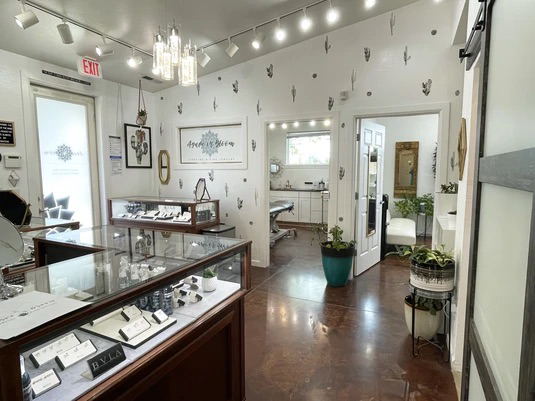 We love creating your dream look and giving you the best experience possible, every step of the way.
We want you to love your new jewelry and feel good about wearing them.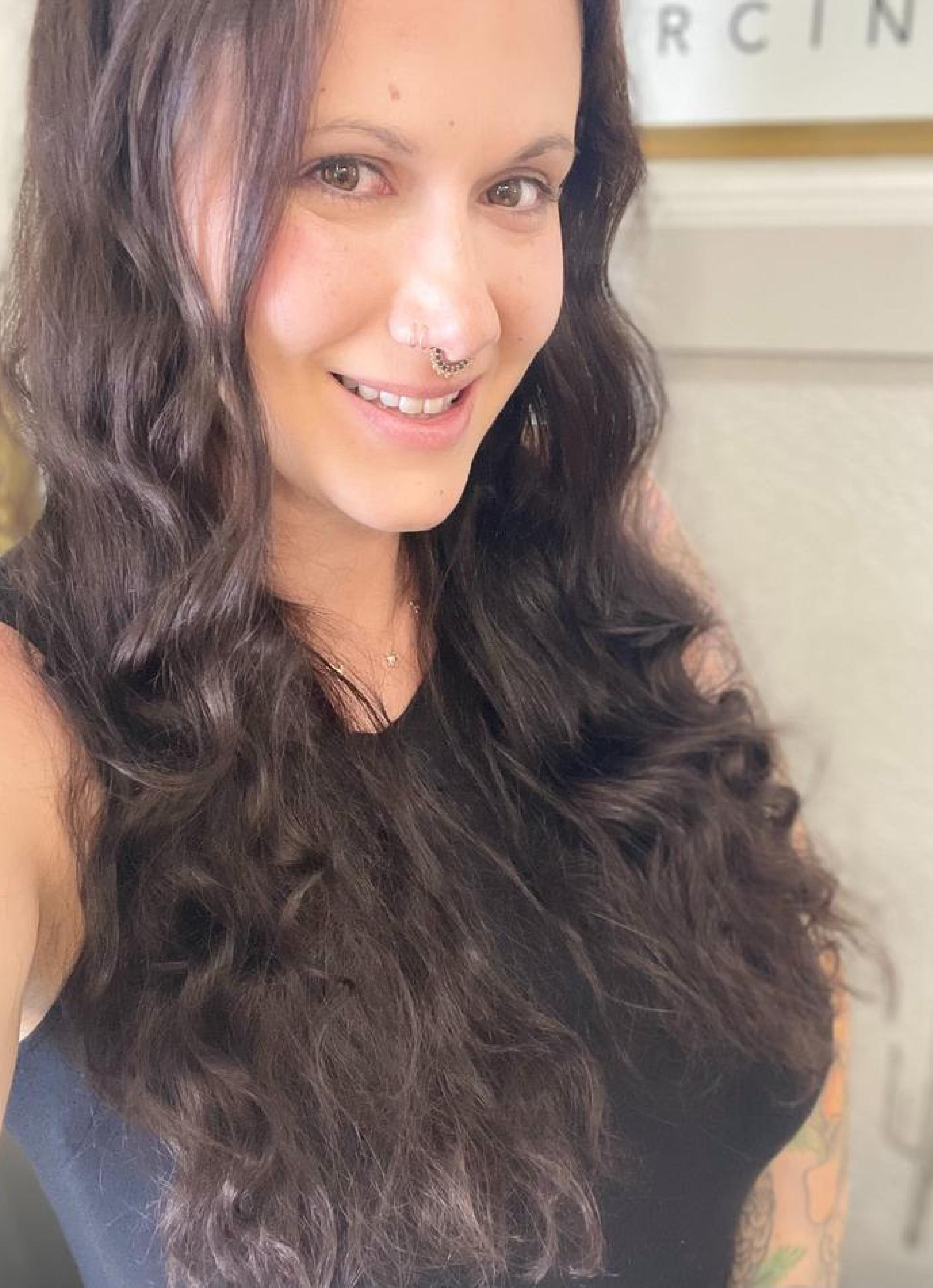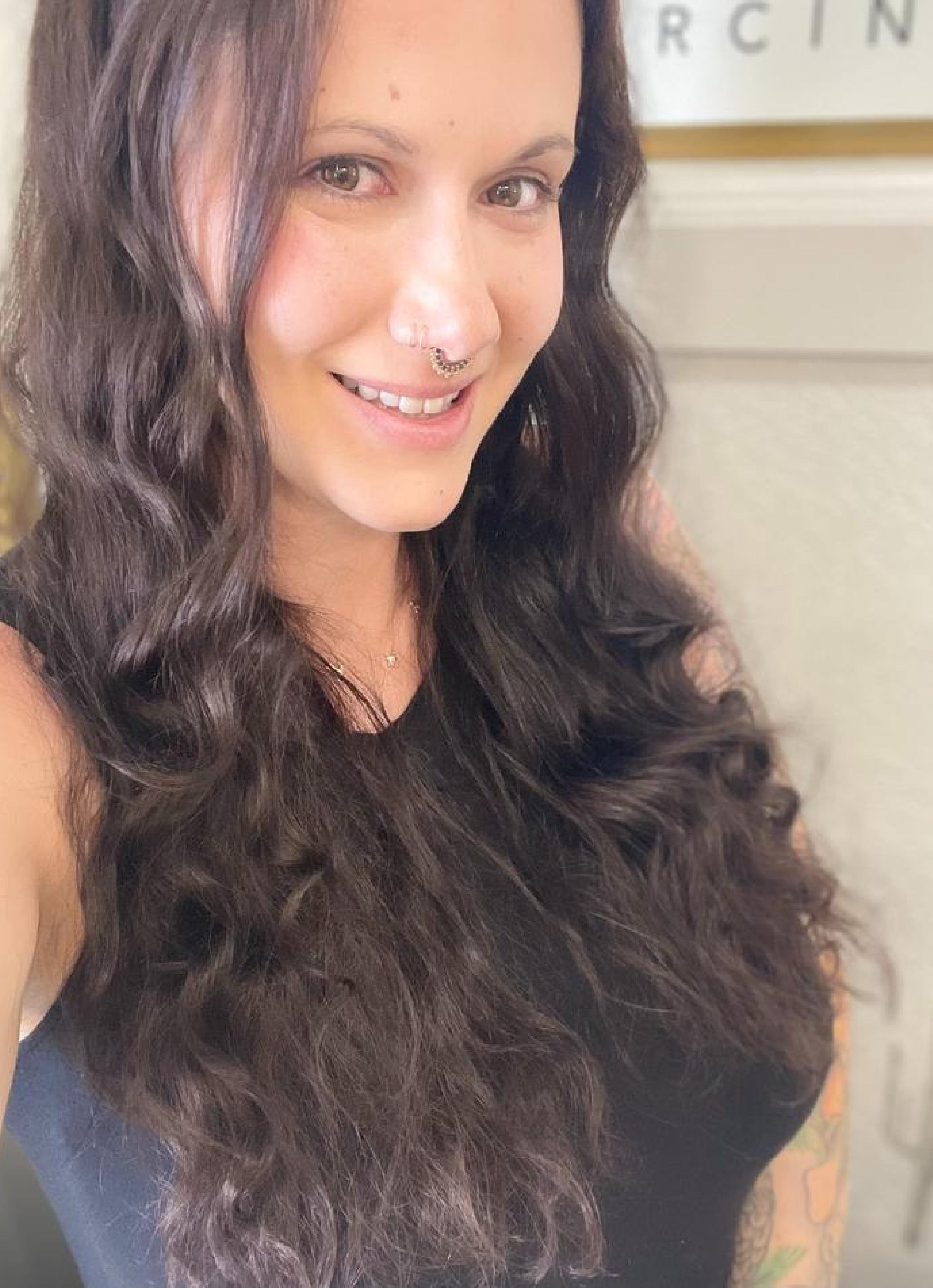 Meet Mariel
From the time I was a little girl I was fascinated with piercings. I begged my mother for 7 years before she finally allowed me to get my lobes pierced at 12 years old. This was just the beginning of my piercing journey.

I was first licensed in 2008 after a year apprenticeship in a busy studio. After a few years of piercing I decided to take some time off and I went to college, In the beginning of 2015 I felt my calling was back in piercing and decided to open my own studio where I could carry ethically sourced, quality jewelry because I want to support other businesses who also care about where things are sourced and how they are made.

My family, business, & faith fill me with love and joy and I'm blessed to do what I love. I am mom to 3 wonderful and wild little boys. My husband, Max, and I also own SO Fine Jewelry. Max handcrafts gold jewelry for piercing studios and I'm proud to offer his collection in our studio.

Thanks for taking the time to seek us out! I hope you love your experience and I appreciate your business!
Mariel's Favorites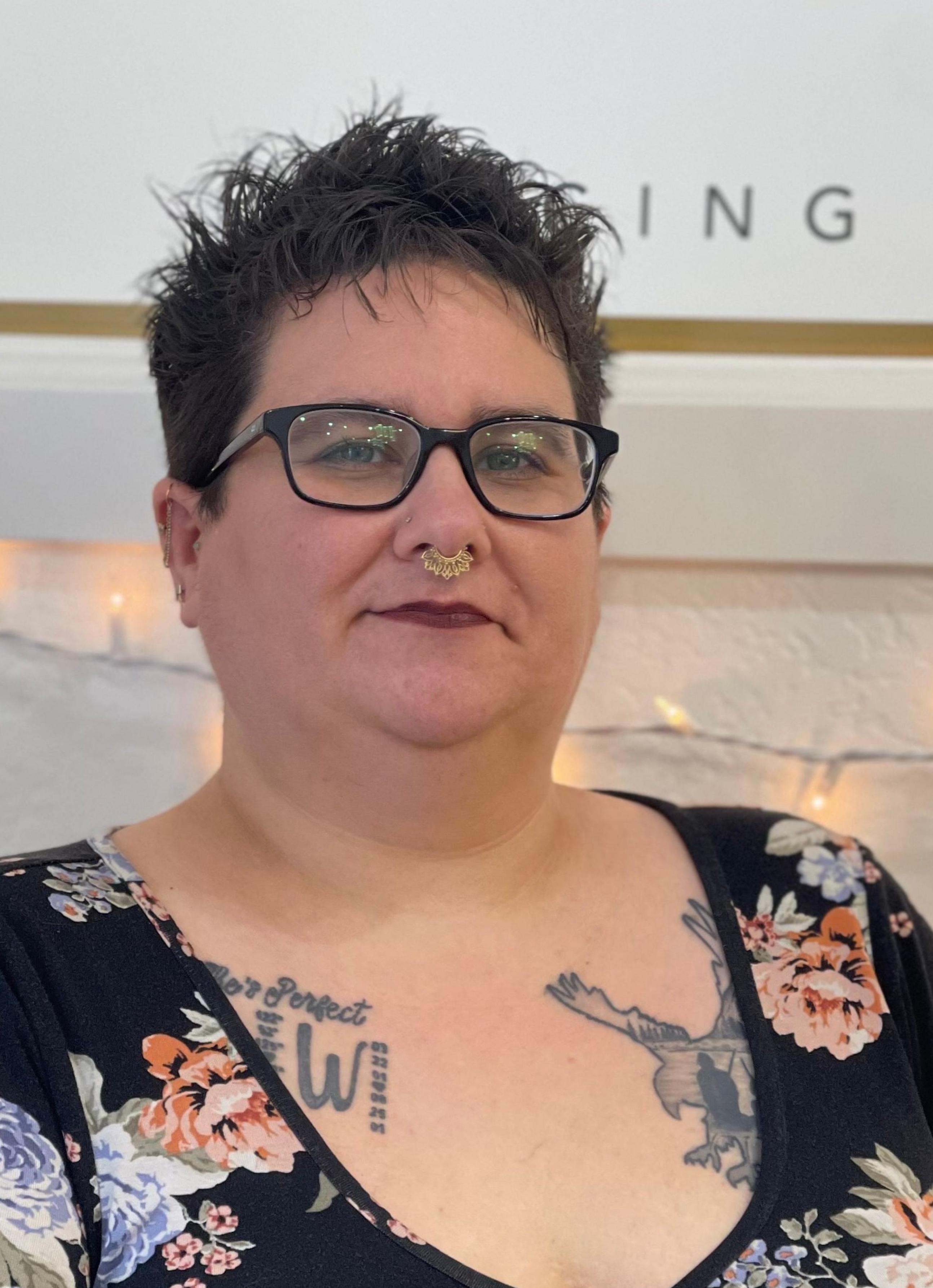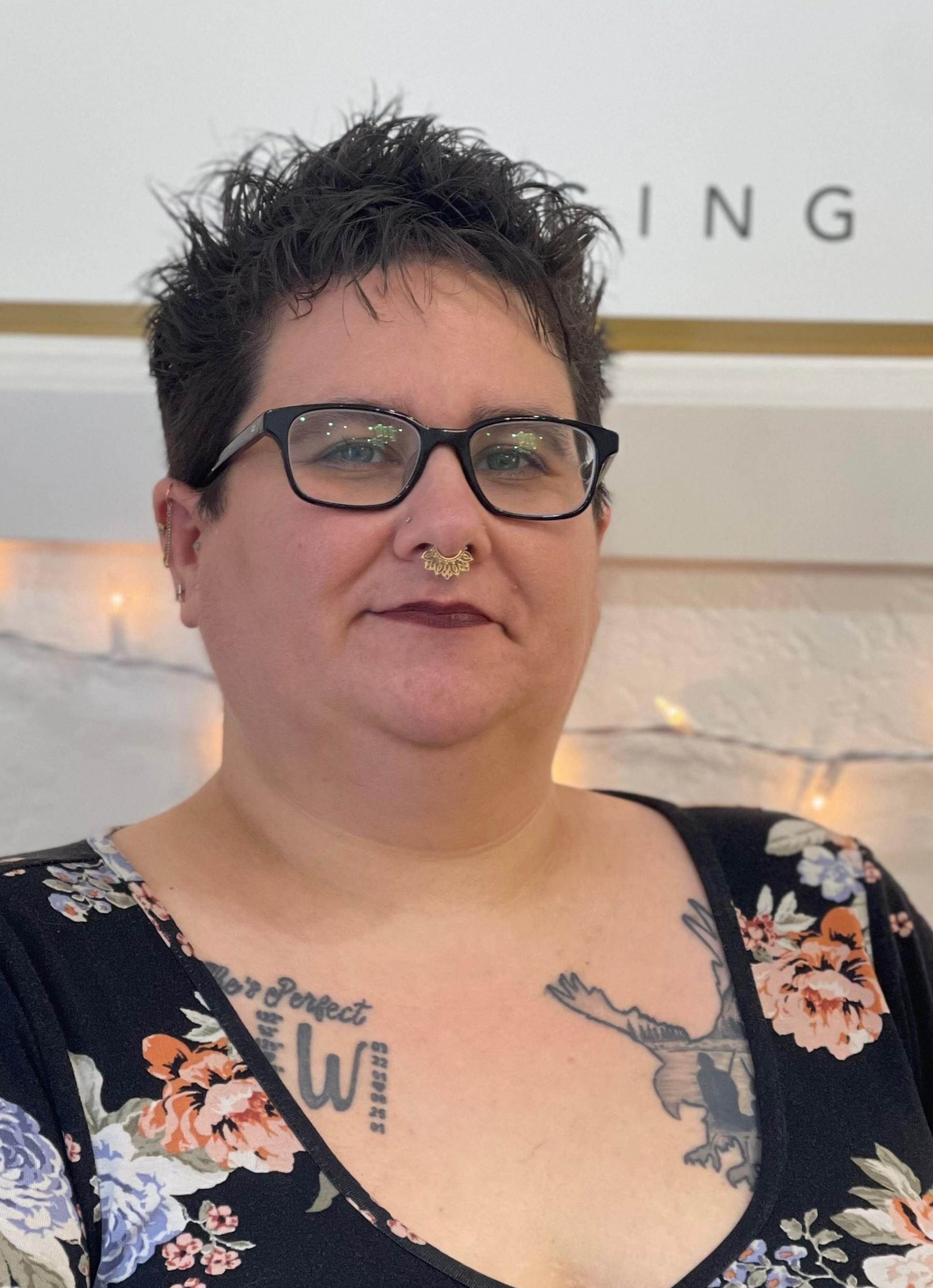 Meet Amy
Amy is our backbone - the Office Administrator! If you've called the studio, ordered a piece of jewelry, needed help with your appointment, or just had questions, Amy probably saved your day.
She has worked with Agave in Bloom for a little over a year, helping organize the extensive fine jewelry collection and get all the offerings online for your at-home shopping convenience.
Without her, we probably wouldn't have such a quick turnaround time on shipping. We wouldn't be able to answer your phone calls or emails as quickly. We certainly wouldn't have Mariel piercing as often as she does now. We're so grateful Amy is on our team!
Amy's Favorites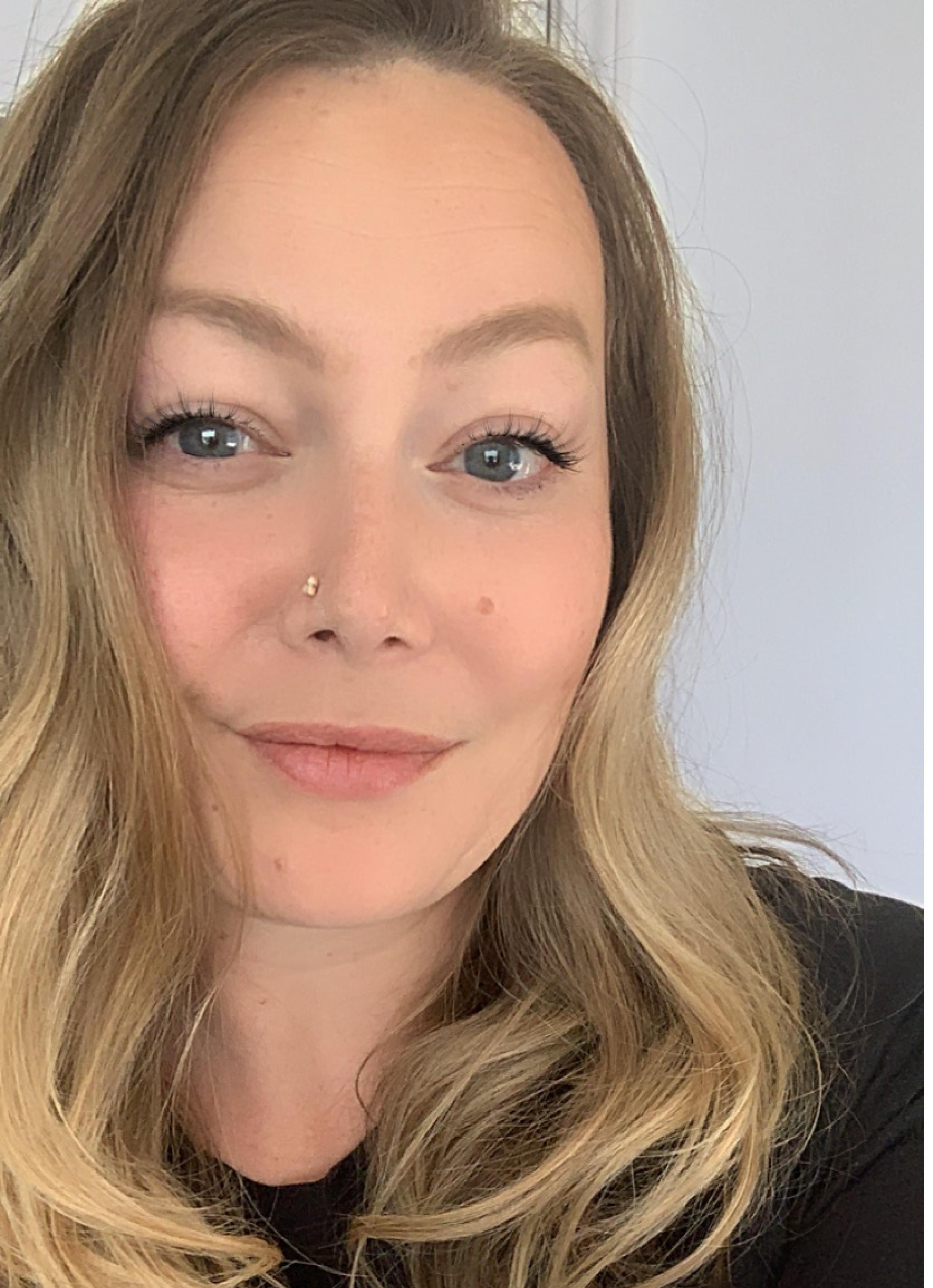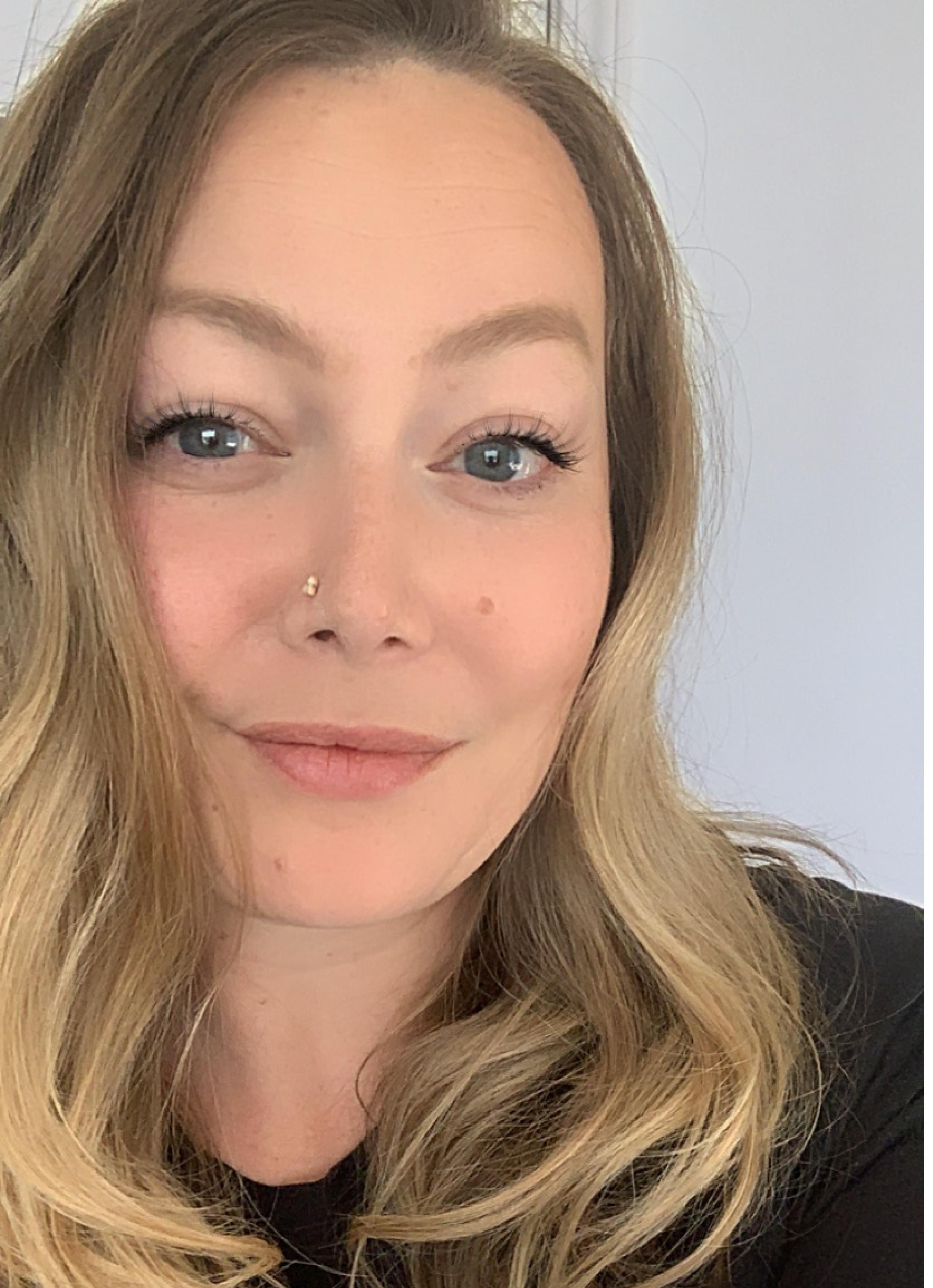 Meet Mandy
Mandy is our Media Manager, our second "behind the scenes" team member! Mandy joined our team in 2021 to help organize and launch our new website, as well as run the Agave in Bloom Insider group on social media.
She comes to Agave in Bloom with a background in marketing and communications. Mandy helps us keep our social media presence up and going, along with capturing images in studio and maintaining the website.
Mandy LOVES using client images and piercing selfies, so share them in our Agave in Bloom VIP group and maybe you'll see yourself on the site someday.
She also has the fewest piercings out of our entire team... and the entire team keeps threatening to change that!
Mandy's Favorites