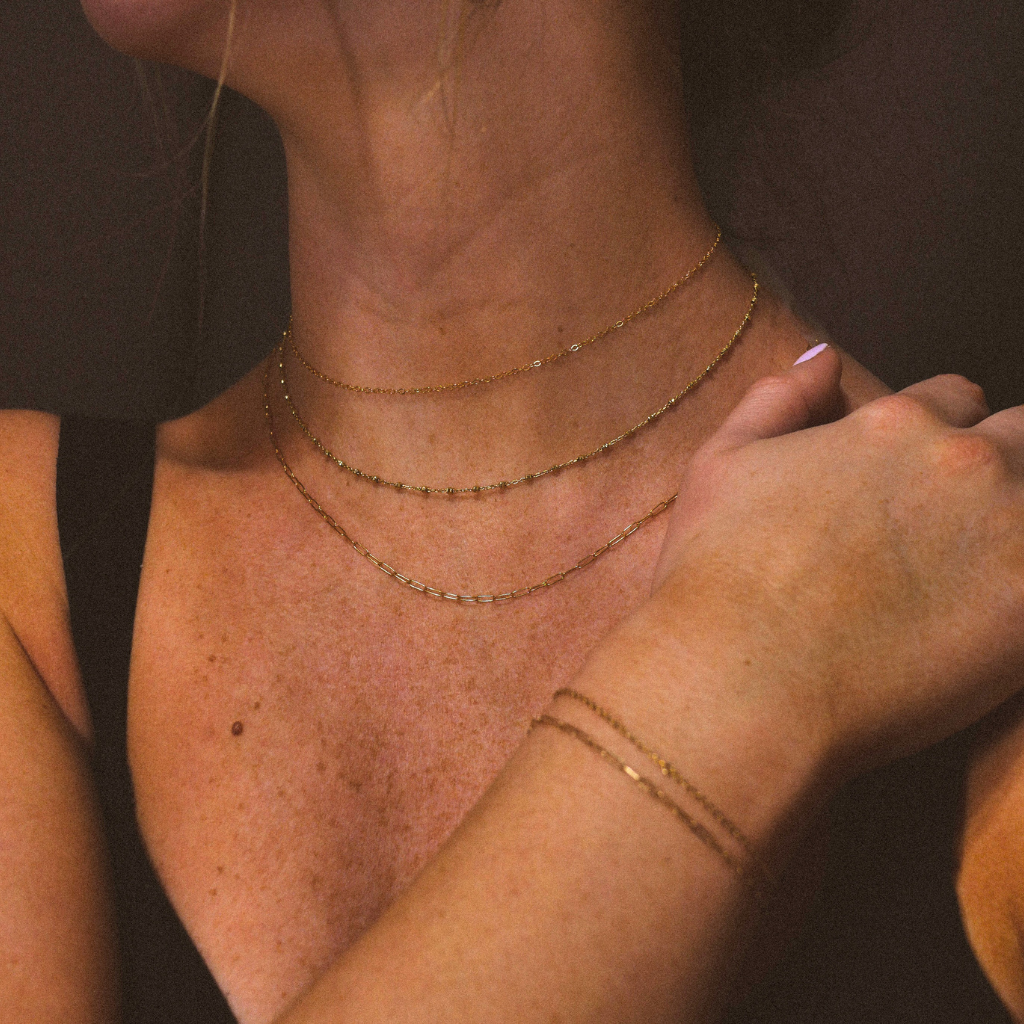 Infinity Jewelry
Infinity jewelry is a bracelet, necklace, or anklet that is designed to be worn continuously. Instead of having a clasp allowing the chain to be removed, there is a single jump ring that is welded together to connect the two ends.
Our chains are 14k solid gold and available in yellow, rose, and white gold. Since they are solid gold, there is no tarnishing or wearing of your color.
At the time of the appointment, you'll be able to select your chain style as well as any additional charms or dangles you want to add for extra flourish!
Book Now
What to Expect!
Semi-permanent jewelry will last as long as you care for it.
How Long Will It Last?
Infinity jewelry can last years, depending on the chain selection, care, and your lifestyle. Excessive strain on the chain will lead to breakage, but a fresh weld is available if the chain is undamaged.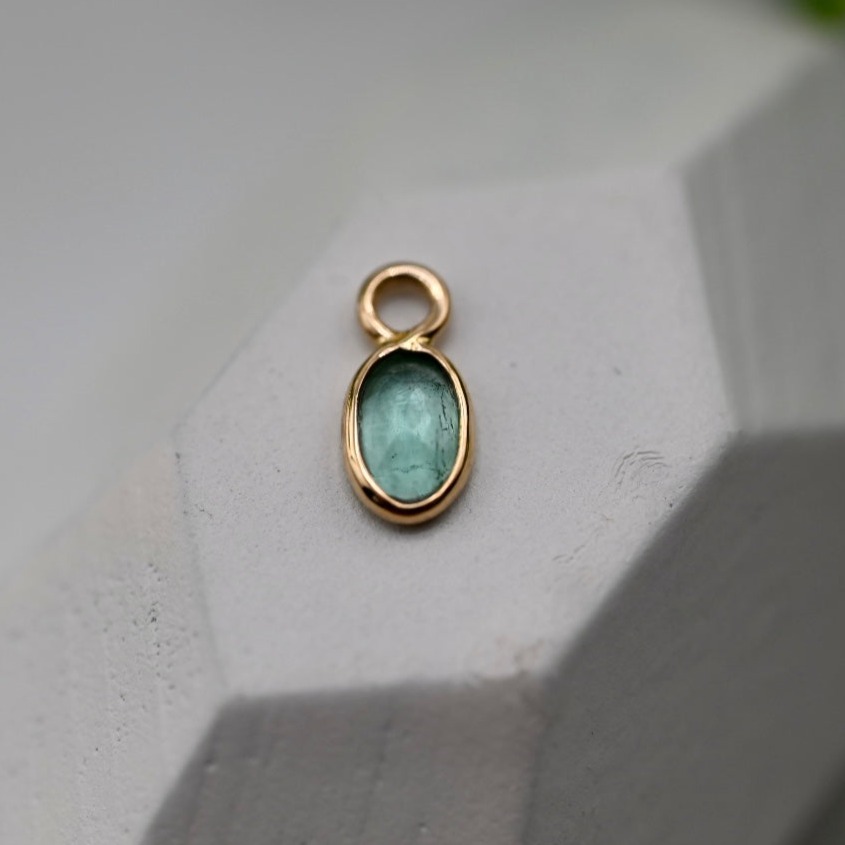 Is This Lifestyle Friendly?
Absolutely. You can swim, fly, shower, and sleep with infinity jewelry. You can remove it if necessary by clipping the jump ring at the weld point.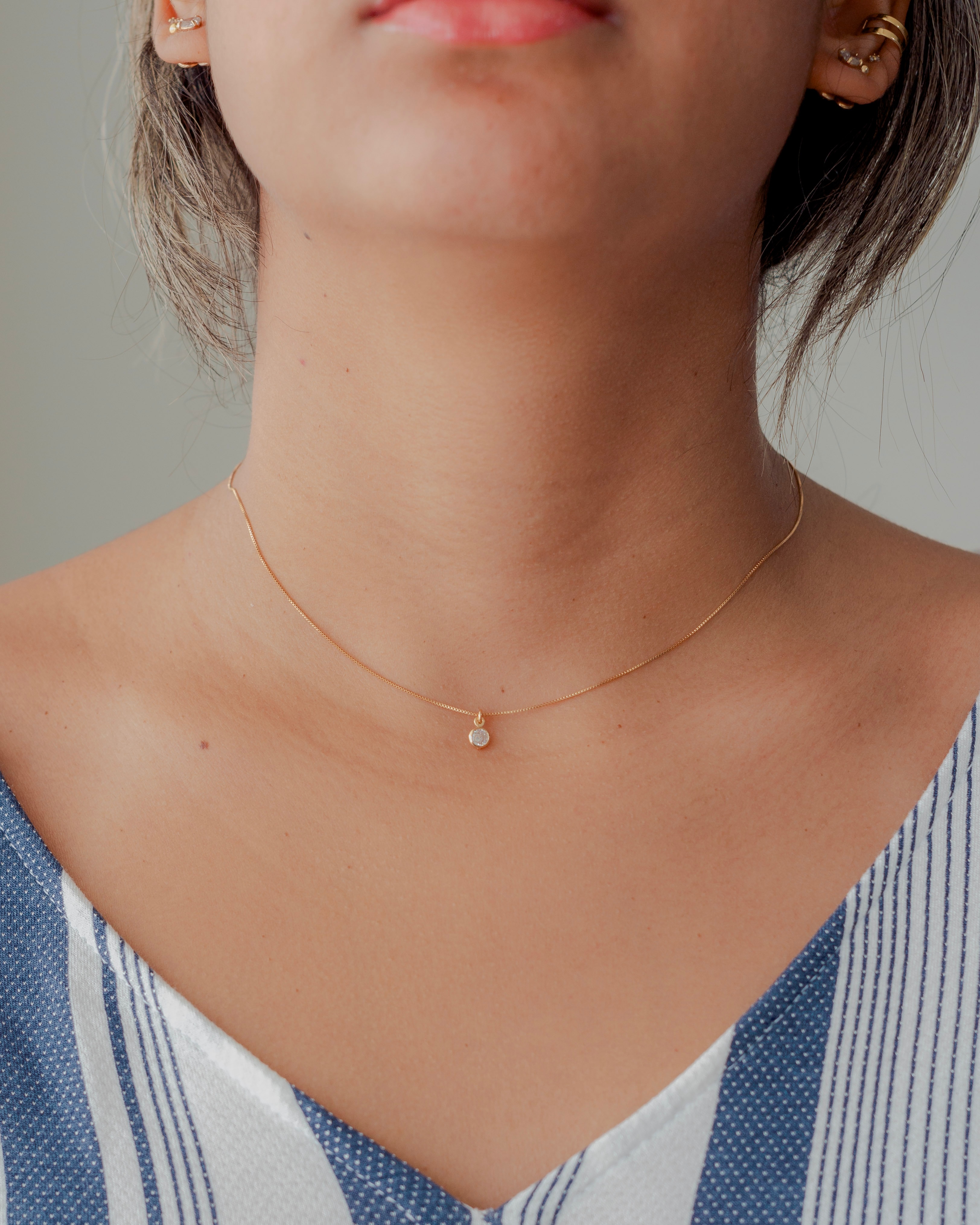 Does The Process Hurt?
Not at all. The welder is heat free and responds only to metal, but we also place a barrier between the chain and your skin for extra care.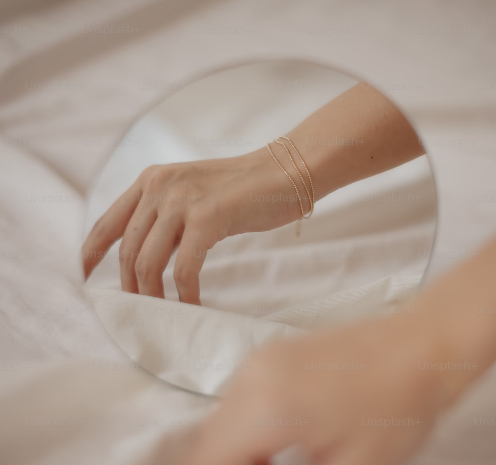 Are There Age Limits?
At Agave in Bloom, clients age 16 & up are eligible for infinity jewelry. Please consider your child's sport schedule before purchasing.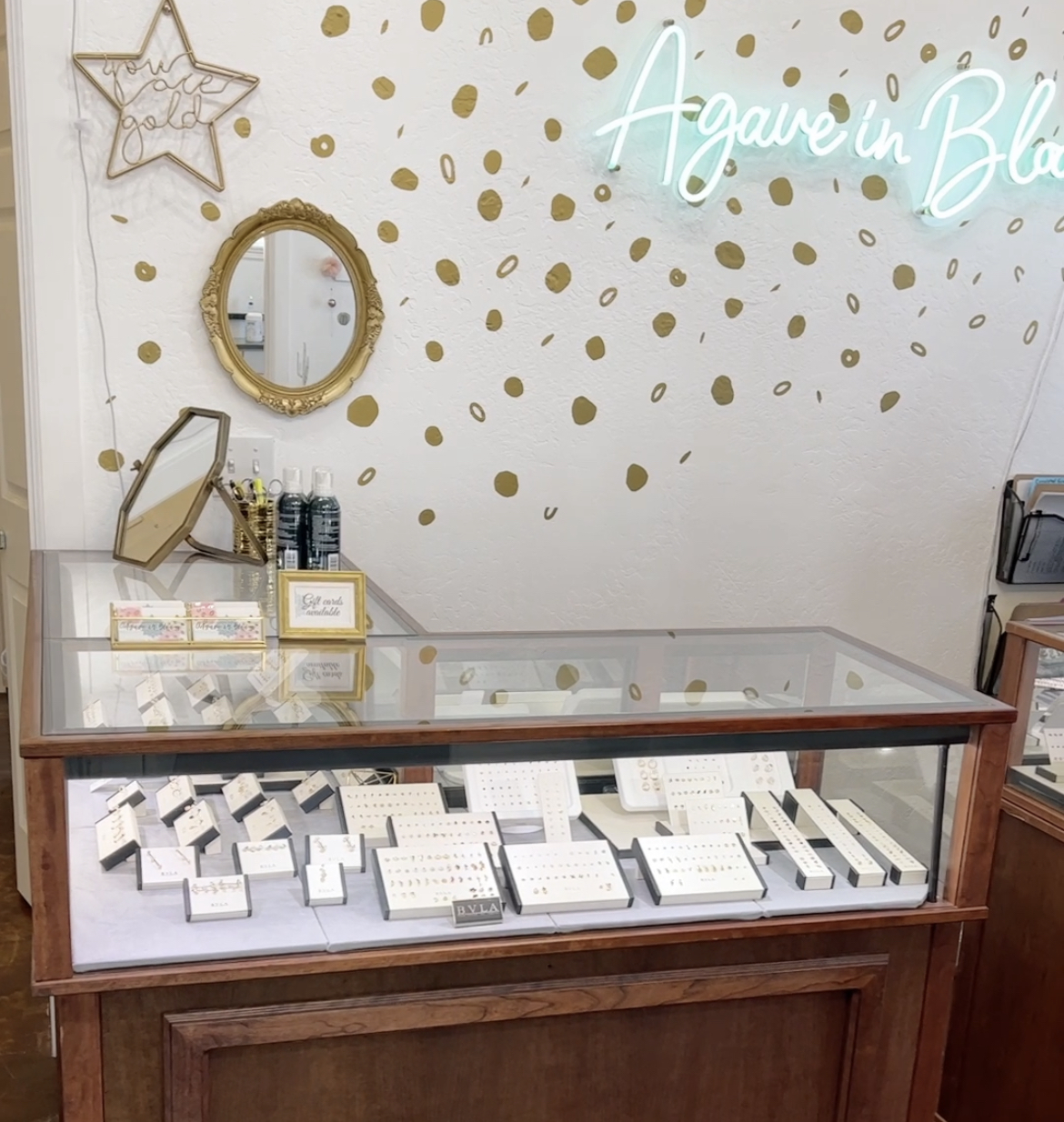 Can I Bring My Own Chain?
No, we do not offer welding or charm installation for pieces purchased elsewhere.