Bring Your Dream Look to Life
A personal styling session is your opportunity to work one-on-one with a curation specialist to adjust your current jewelry as installed or add additional pieces from our studio collection.
By the end of your session, you will have a balanced, reimagined look highlighting your gorgeous jewelry and unique anatomy.
Book Now
Requirements:
1 - You must have a minimum of three existing, fully healed piercings (excluding first lobes) on the ear to be styled.
2 - You must be willing to receive at least 1 to 3 new piercings during the session.
3 - You are committed to the minimum $500 spend for this styling session. Plan to purchase at least four new pieces of jewelry. Overall cost depends on the jewelry you choose, but sessions typically vary between $500 - $4000+
4 - $100 deposit will be split to cover one piercing fee and $50 toward jewelry, but is non-refundable for no-shows.
5 - You are at least 18 years old or 16+ with an adult who will attend the appointment with you.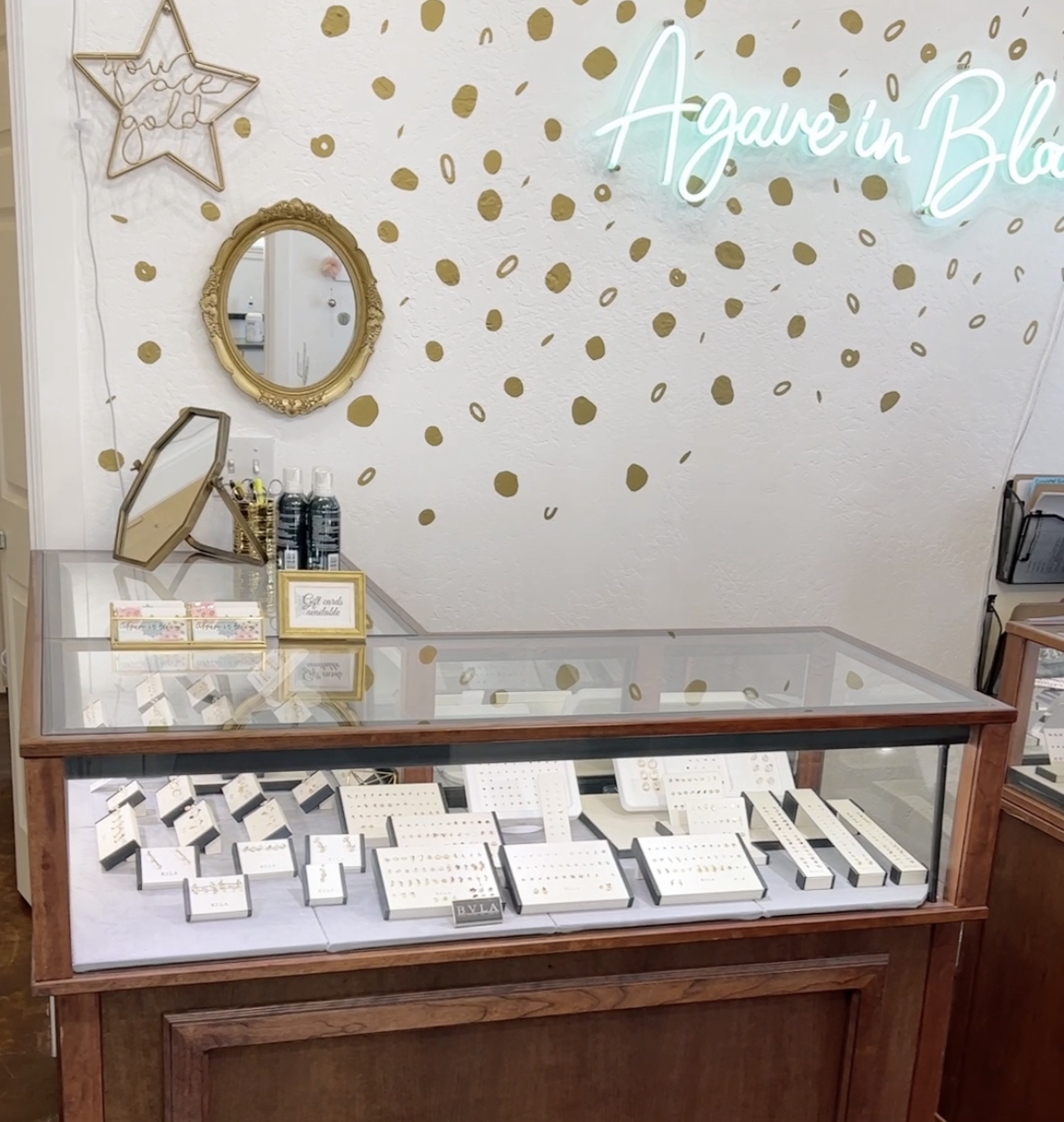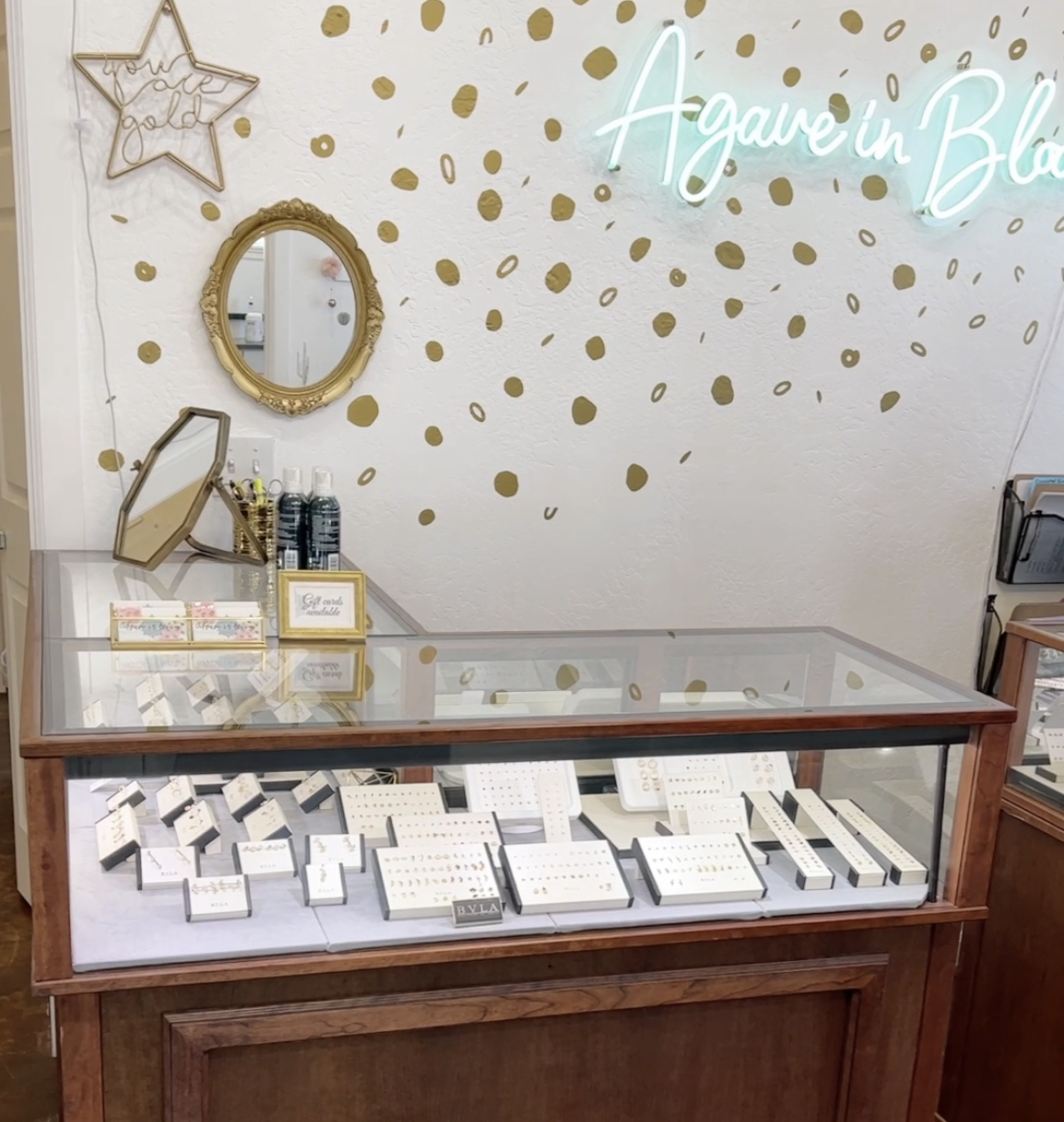 What To Expect
Your appointment will start with a brief introduction to your piercer and a check up for the health of your current piercings - then you'll start the styling session!
If you're not sure about placement for new piercings, your piercer will work with you to recommend placement that compliments your existing piercing and jewelry hopes.
You'll spend time looking at jewelry options and finding your favorite pieces, working in collaboration with the piercer to create a look you will love.
NEED INSPIRATION? LOOK BELOW!